Volkswagen to Debut Scirocco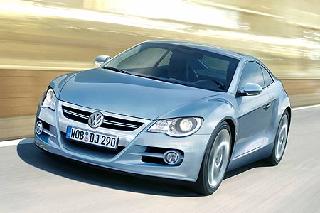 In the news: Volkswagen is reviving the Scirocco hatchback coupe – to go on sale in 2008.

Wolfgang Bernhard, chief of the Volkswagen brand, told those present at the Thursday unveiling of the metallic green prototype of the car at Berlin's historic Tempelhof Airport that the company is trying to translate the feeling of the Scirocco but is not trying to literally copy the Scirocco of the past.

The Scirocco is one of 20 vehicles Volkswagen's main brand plans to bring to market in the next five years to expand into new niches. The company also aims to introduce a compact sport-utility vehicle and a minivan in two years.

Meanwhile, for quality Volkswagen auto parts, just visit Auto Parts Corner.